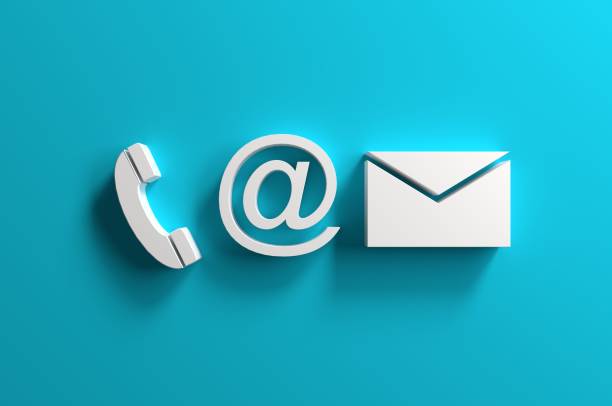 Contact Us
For general enquires, email: phc2021@statsghana.gov.gh Follow the census on social media or visit our website for up-to-date information on census implementation, news, and events.
Toll free: 0800426426
Email: phc2021@statsghana.gov.gh
Twitter: https://twitter.com/Ghana2021Census
Facebook: https://www.facebook.com/Ghana2021census/
Instagram: https://www.instagram.com/Ghana2021census/
YouTube: https://www.youtube.com/channel/UC51LoTu8e3UStEdKZOvjNuA
Check
Application Status?
The shortlisting of Data Field Officers will commence in January. Kindly ensure that all your application details are complete and correct to ensure you are eligible to be shortlisted.
Check Your Application Status Today!