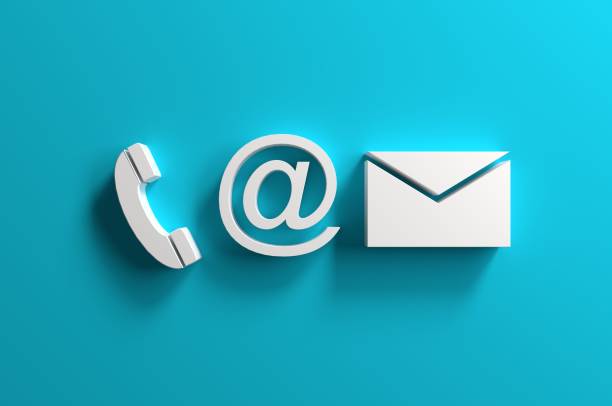 Responding to the census questions
A successful census requires that all respondents provide accurate responses to the questions posed by enumerators. The Census will ask questions on a wide range of topics including, but not exclusive to: age, nationality, ethnicity, place of birth, religious affiliation, marital status, number of children, occupation, literacy, education, ownership and use of ICT devices, sources of drinking water, housing conditions, sanitation, and ownership of household assets. To ensure that accurate information is provided to enumerators, all persons should ensure that their household members can provide information on the above in their absence in the event they are not available when the enumerator visits their household.
Check
Application Status?
The shortlisting of Data Field Officers will commence in January. Kindly ensure that all your application details are complete and correct to ensure you are eligible to be shortlisted.
Check Your Application Status Today!