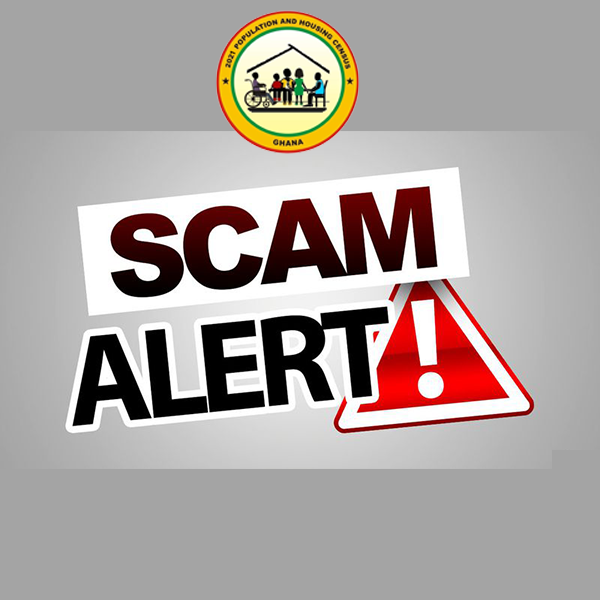 Avoiding fraud and scams
There are no application fees associated with this recruitment process for all levels of field personnel (trainers, enumerators, supervisors, data quality monitors and IT officers). All eligible applicants need to do is to go to https://phc2020.statsghana.gov.gh and apply.
No member of the public should respond to any messages requesting that they contact specific people. The Ghana Statistical Service will not contact anyone and request that they contact someone else. Note that the official channels for information related to recruitment are:
Ghana Statistical Service also will not contact any member of the public requesting money for any activity.
During the census period, all census officials will wear reflective jackets showing the census logo and have an ID card. They are to present their ID card which has their name and photograph when introducing themselves to identify themselves as genuine census officials.
Check
Application Status?
The shortlisting of Data Field Officers will commence in January. Kindly ensure that all your application details are complete and correct to ensure you are eligible to be shortlisted.
Check Your Application Status Today!