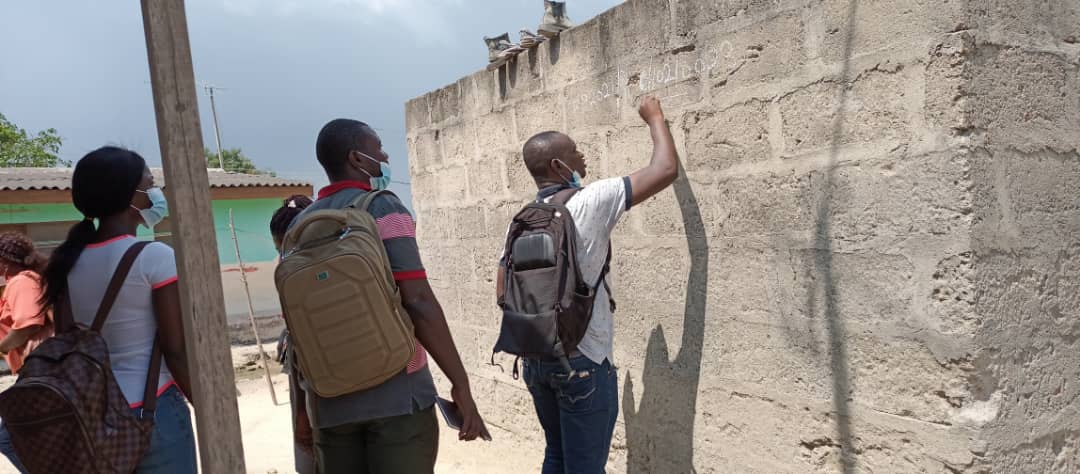 What to expect during listing
During listing, special serial numbers are assigned to structures in every Enumeration Area (EA) for the purpose of identifying the structures for actual enumeration. A serial number preceded by 2021PHC will be written in chalk on the external walls of all structures that listed. In addition, an enumerator (a census official) will collect some information on the type and the use of the structure, and the number of persons that usually reside within the structure.
For more details of what will be asked during listing you can peruse the listing questionnaire
here
Check
Application Status?
The shortlisting of Data Field Officers will commence in January. Kindly ensure that all your application details are complete and correct to ensure you are eligible to be shortlisted.
Check Your Application Status Today!