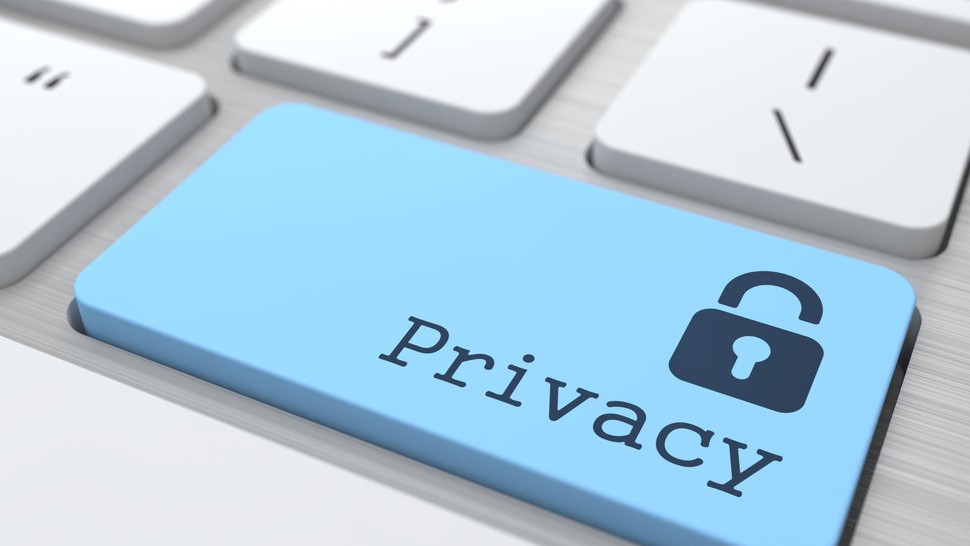 How the census protects your data
All responses provided to enumerators during the Census are strictly confidential. Disclosure of any information obtained in the Census without lawful authority is an offence liable to a fine, a term of imprisonment or both per the Statistical Service Act, 2019 (Act 1003).
To enforce this confidentiality, all Census officials including enumerators are required to take an oath of secrecy before being trained to work as census officials.
The census data will be produced in aggregate form. That means Ghana Statistical Service ensures personal details are protected and removed from any information used in its own work or that of other organisations including government agencies, academia, development partners and private sector users of census data.
Check
Application Status?
The shortlisting of Data Field Officers will commence in January. Kindly ensure that all your application details are complete and correct to ensure you are eligible to be shortlisted.
Check Your Application Status Today!